SPEC 2022 Starts in:


WELCOME TO IEEE SPEC 2022 OFFICIAL WEBSITE
This year IEEE South Power Electronics Conference (IEEE SPEC 2022) is being held in the heart of the South Pacific, Fiji. Fiji is blessed with 333 tropical islands that are the home to happiness. The conference will be hosted at Sofitel Resort & Spa, Denarau Island, Fiji from the 05th – 08th December, 2022 and will allow both in-person and virtual attendance. The Conference is hosted and sponsored by the IEEE, IEEE Power Electronics Society, IEEE Fiji Subsection, Fiji National University, The University of the South Pacific, The University of Fiji, CQUniversity – Australia, Auckland University, Fiji Institute of Engineers, Energy Fiji Limited, Fiji Airways, iLab Fiji and NPS Australia.
KEYNOTE/ PLENARY SPEAKERS
Professor Frede Blaabjerg
Professor in Power Electronics, Villum Investigator, Aalborg University, Denmark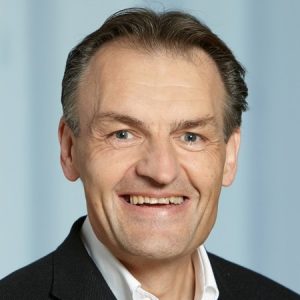 Professor Johann W. Kolar
Professor for Leistungselektronik, ETH Zürich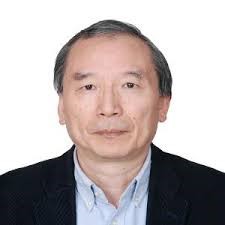 Professor Mark Dehong Xu
Professor and Director of Power Electronics Institute at the National Engineering Research Center of Applied Power Electronics in Zhejiang University, China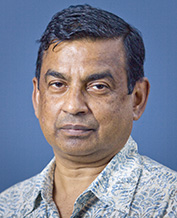 Professor Faz Rahman
Professor at School of Electrical Engineering and Telecommunications, UNSW, Australia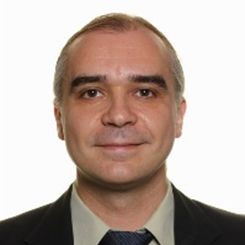 Professor Josep M. Guerrero
Professor in Power Electronics, Villum Investigator, Aalborg University, Denmark
HOSTED BY: